Slide
Protecting People
Protecting Infrastructure
during excavation, construction, or renovation
Slide
Quality Work. Accurate Results.
There are decades worth of development underneath our feet. Gas lines, phone circuits, power cables, water services, and other structures have been laid underground, providing homes and businesses with essential services. Those services can pose a threat to people and businesses if you're digging in and around them.
Before you break ground it's essential you know where those services are located – our team of professional Locators will help you do that!
Slide
Underground Utility Locating
Don't risk damaging underground utilities or causing safety hazhards during construction or excavation projects
Concrete Scanning & Void Scanning
Planning to drill, cut or remove concrete structures in your building or property?
Identify and locate the source of a leak in plumbing, heating, or colloing systems
Detect and map underground utilities, structures, and other features with a non-destructive technique
Create highly precise maps of the locations of buried utilities and structures
Slide
NATIONWIDE COVERAGE FOR ALL YOUR SERVICE NEEDS
From the tip of the North Island to the southernmost point, Locate Services is your comprehensive locating solution across New Zealand. No longer limited to just one location, we now offer our exceptional services throughout the entire country.
Connect with us now to schedule your on-site locate, and empower your project's seamless progression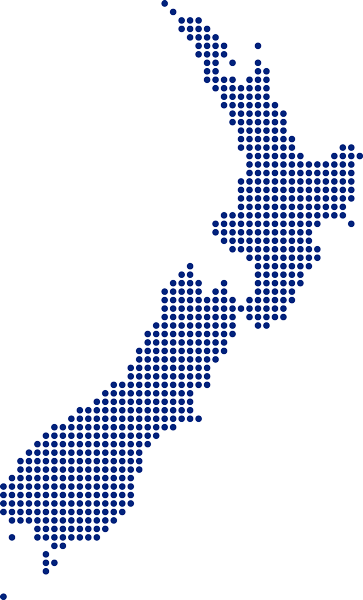 Slide
From day zero, we have studied, trained, and mastered the technology, knowledge, and capability of doing just that. We can locate all significant structures and installations that you require. And we can present our findings through a map for your use.
Accredited and certified locators and actively engaged with NULCA New Zealand
Precision in locating and marking underground services and assets
Best and most advanced surveying and utility location hardware & software
Slide
In the beginning when I started going to jobs as the lead operator (in my role) I always felt confident in the locator's ability to help keep me safe.
The staff would always talk me through the process and empower me by asking questions about where I thought was best as to the final location.
Now 2 years in I genuinely look forward to seeing any staff member from Locate Services as it brightens my day on a personal level.
On a professional level I'm safe in the knowledge that all avenues have been used to clear the area in which I'm do penetrate the ground.
Hopefully we all can continue to work alongside each other and I'm sure if more staff come on board the culture will remain intact.
Adam Cron – CPT Operator (Ground Investigation – Christchurch)
Slide
I don't quite recall the first job your team conducted for us, but it was a many years ago. I personally have not engaged any other locator due to the following statements:
Reliable. Affordable. Fast and efficient. Charitable- free service to schools to help us put in the hoops (says a lot about a company when the hearts in the right place). Responsive when its an emergency . Resourceful (utilising multiply surveys online to assess detected unknown services). Thorough explanation of findings onsite.
Gordon McFarland – Project Delivery Lead
Slide
We've used Locate Services for GPR location of existing services for feasibility investigations for new drainage. The investigations were carried out promptly and to a very high standard.
I've always found Locate Services great to deal with. Excellent value for money. You just get on and figure out what the job entails then get out there and do it.
I would definitely recommend you to other companies.
Duncan Kemsley – Civil Engineer (Eliot Sinclair)
Contact us